Safer Internet Day: 7 ways to stay safe and secure on the web
These tips will help you have a safer web browsing experience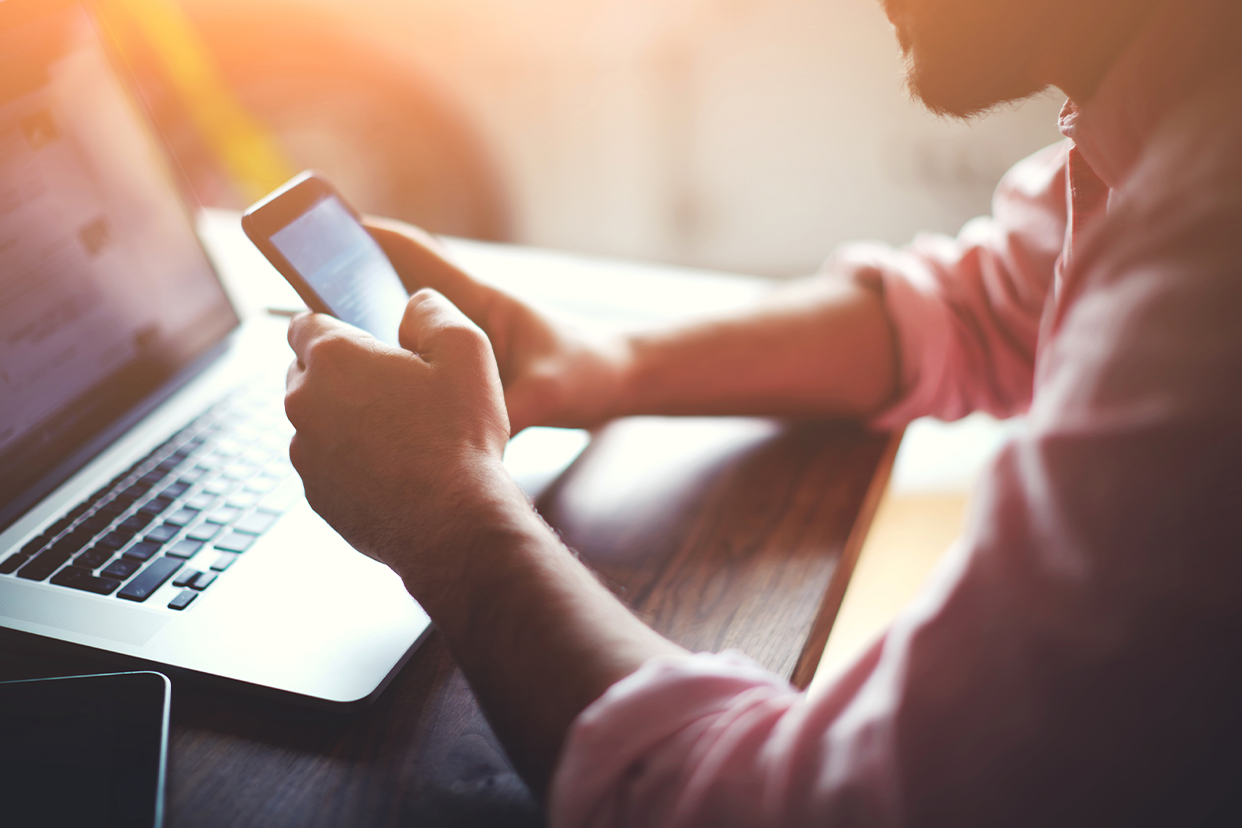 The internet is vast and while it may seem to be built around making your life easier, it can also be full of terrors. While being a huge source of information and convenience across everyday tasks like shopping, bill payments and even entertainment, it is also crucial to be aware of the risks that lurk online. On the occasion of Safer Internet Day, here are seven tips you can understand and follow to stay safe online.
<!—H2 title-->
7 tips to stay safe on in the internet
Stick to trusted sources: Remember when your parents made it clear to you that you shouldn't accept candy from strangers? The internet is best treated like the very strangers in that example, and website security is very important. For news and updates, stick to publications and sources you trust. For entertainment, stick to officially licensed sources and for games and software that must be downloaded, always buy/download files from the original source.
Don't make personal information public: Perhaps the most important 'Don't' on the internet is to not reveal personal information where it isn't necessary. As far as possible, refrain from providing personal details anywhere else on the web. Anything like a phone number, an address or even a birthdate can be tracked back to destroy your anonymity. This gives way to mischief-mongers and even criminals to now have access to your real-life, putting you, your family, and even your finances at risk.
Improve your password habits: Passwords are important and keep our online identity secure on many platforms, including your super-secret reddit account, your net-banking account and well, everything in between. While you already know the importance of keeping a strong password that doesn't include easy-to-identify patterns and details, there's more that you can do to prevent mischief or full-on identity theft. Switch up your passwords regularly, and do not use the same password for multiple platforms.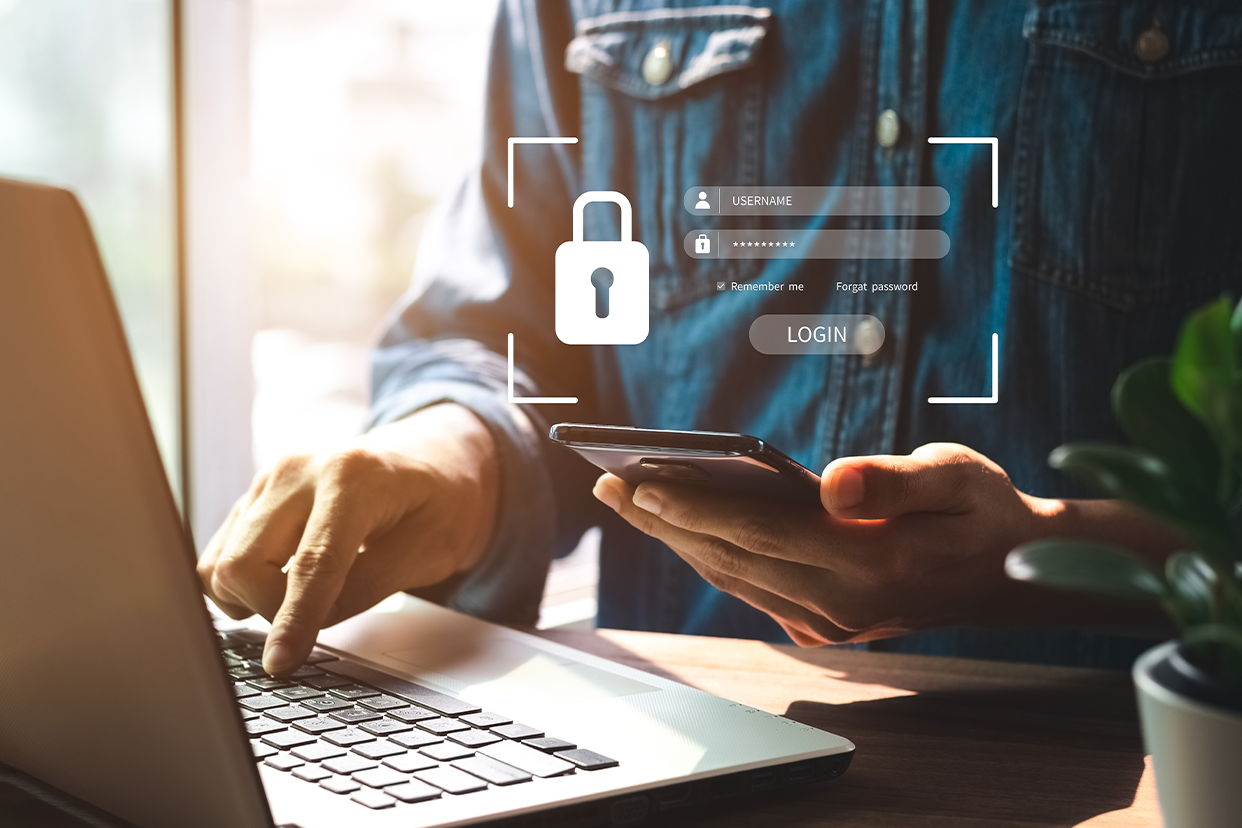 Stay away from banned websites, apps: If your country's laws and regulations forbid you from visiting certain websites or using certain apps/software, these restrictions probably exist for good reason. While they may not be safe for users even if they may seem harmless, they can also get you compromised in the event of a breach.
Be careful with online purchases: Spending your money online on platforms you know well and trust may seem more convenient than walking down to your closest store for groceries, but that may not be the case for every e-commerce website you come across. There are many scamming websites that will dupe victims of their prepaid money, and will not deliver the promised products or services. It is a good idea to search for online reviews of the website in question before you spend your money. Also check if cash-on-delivery is an option, to avoid any suspicion.
Stay on trusted networks online: Never connect to any networks you don't trust, and especially stay away from the ones you know nothing about. Understand that contrary to popular belief, a Wi-Fi network doesn't connect you to the internet directly, but instead acts as a middle-man between you and the internet while facilitating a two-way channel. This means that anything you upload or download on an unknown Wi-Fi network can be intercepted by anyone and recorded or modified.
Update your devices and software: Compared to the pointers discussed above, this may seem like a relatively easy task, but that doesn't make it any less important. The easiest thing you can do to keep yourself safe from the newest and latest malware online (there are new ones created more frequently than you think) is to keep your devices and software updated.
Operating system updates, software updates and antivirus updates for your phone, laptop and other similar devices will usually contain patches to newly discovered security vulnerabilities and will keep you and your device safer.
These seven tips should improve your internet safety. As a rule of thumb, think twice before clicking on any links and buttons, and remember, on the internet, if anything is too good to be true, it's a good idea to keep your distance.
Disclaimer: This post as well as the layout and design on this website are protected under Indian intellectual property laws, including the Copyright Act, 1957 and the Trade Marks Act, 1999 and is the property of Infiniti Retail Limited (Croma). Using, copying (in full or in part), adapting or altering this post or any other material from Croma's website is expressly prohibited without prior written permission from Croma. For permission to use the content on the Croma's website, please connect on contactunboxed@croma.com