How to set up your new speakers
Make the most of your speakers with these tips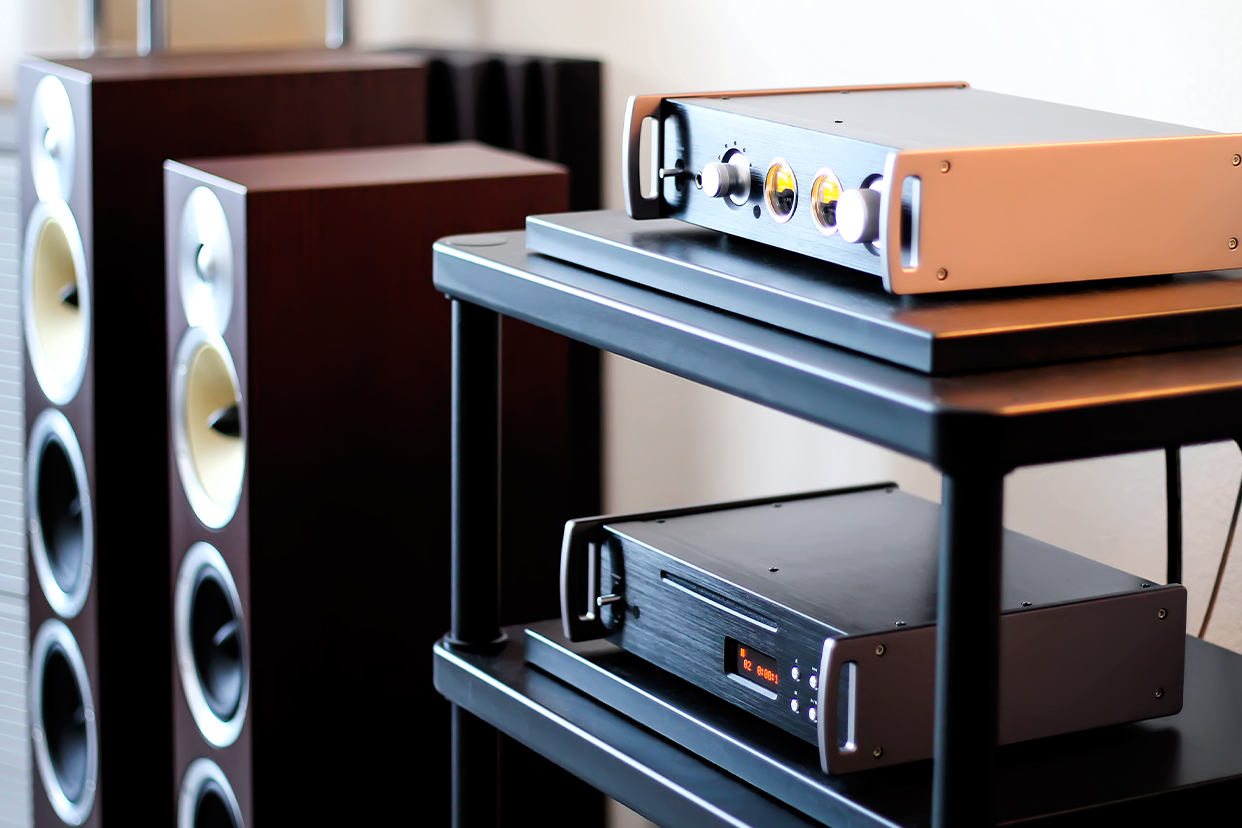 So, you just bought new speakers for your living room setup. However, buying the fanciest set of speakers just gets you halfway to the home-theatre experience you have in mind. The next step is setting them up, and we're here to help you get it right. Here are four pointers you'll need to go through, to make the most of your new speakers by setting them up the right way.
<!—H2 title-->
Unboxing
We begin by talking about one of the lesser talked-about aspects of setting up your speakers – unpackaging them. Most sets of speakers will come in neat, protective packaging to help your woofers and tweeters reach your home safely. While you may be excited to get a good look as soon as these arrive at your doorstep, you need to take care of how you unbox the products.
For larger units, boxes will often have handling and opening instructions, similar to what you see on the packaging of larger TVs. Incorrectly opening your woofers and speakers could result in unwanted damage due to scratches, nicks and other forms of damage. Always open the packages carefully to avoid unwanted damages before you even set up your speakers.
<!—H2 title-->
Connectivity
Depending on what speakers you just purchased, you may have different options for connectivity with your TV or projector. Various parts of your speaker setup may offer you the option to connect wired or wirelessly. Take this into account when planning out how you will place your speakers.
Note that wired connectivity offers the best audio experience with negligible lag, however, wired connections could also get in the way of your aesthetics. If a minimal setup is what you're going for, you will also need to take additional steps to hide the wires, like tubing, cable ties, and more.
<!—H2 title-->
Placement
Placement is one of the most important aspects of your speaker setup. Depending on the layout of your room, you will need to modify your layout to get the best sound output. Your sub-woofer is the easiest to place because of its low-frequency sound. You can leave this in the front or the back but avoid placing it in a corner or in a space where it may be blocked in multiple directions.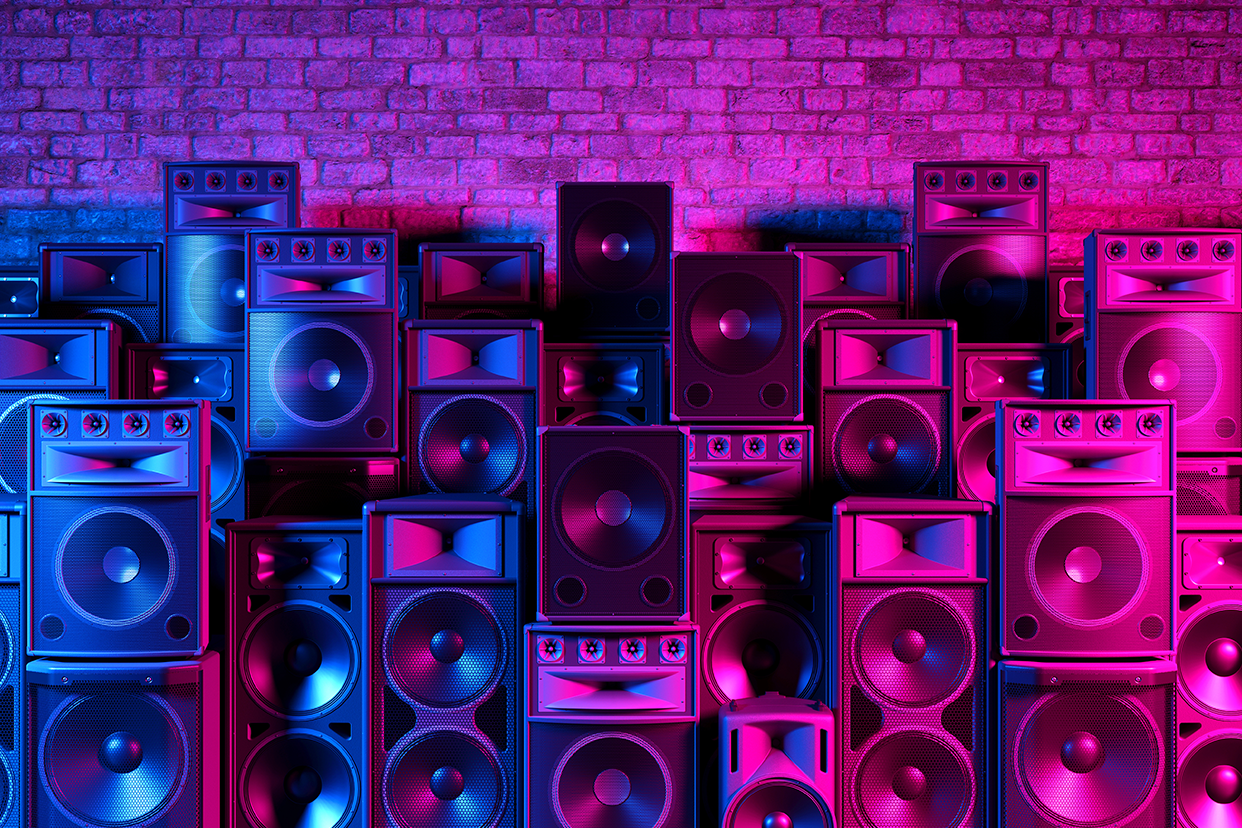 Next, place the two primary channels approximately 3-4 feet from the TV on the left and right. The height for these should ideally be as close as possible to your seated height. If you have a 2.1 channel setup, this should be enough, for 5.1 and 7.1 channel setups, place the centre-channel in the middle of the whole setting, as close to the ear as possible. Finally, place the left and right surround channels behind your ears, slightly above ear-height.
<!—H2 title-->
Breaking in your new speakers
Like shoes, speakers may need some time to fit into the correct sound signature. This is called the breaking-in period. While most speakers will break in with regular use and some time, some experts say you can speed up this process by loudly (not the maximum volume) playing a mixture of deep bass sounds, as well as sounds with a sharp high end.
Remember that this process doesn't necessarily have a right or wrong way and can be subjective. Hence, if you're not sure on how to proceed, just use the speakers as you normally would on a regular basis, and they should break in with time.
Disclaimer: This post as well as the layout and design on this website are protected under Indian intellectual property laws, including the Copyright Act, 1957 and the Trade Marks Act, 1999 and is the property of Infiniti Retail Limited (Croma). Using, copying (in full or in part), adapting or altering this post or any other material from Croma's website is expressly prohibited without prior written permission from Croma. For permission to use the content on the Croma's website, please connect on contactunboxed@croma.com